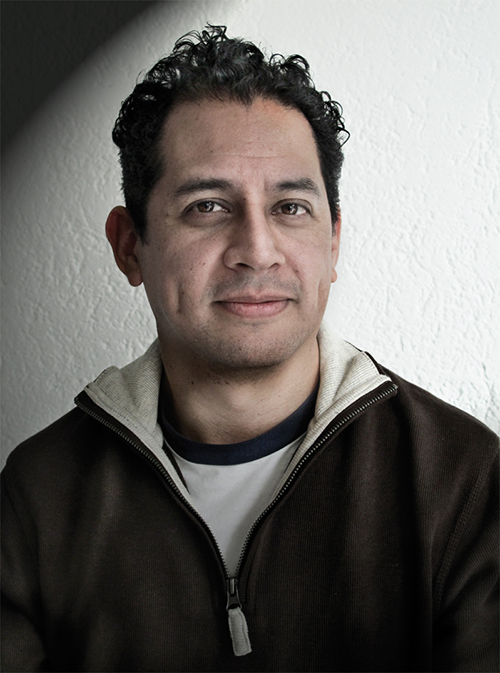 Oscar Yáñez is a multidisciplinary design director & type designer, born and raised in Mexico City, based in Dubai, UAE. With more than 15 years experience he specializes in editorial design, branding, type design and infographics, but when you ask him, he will reply 'I'm just a storyteller'.
He studied design at the Universidad Autónoma Metropolitana Xochimilco, later he went for a Project Management specialization in the Instituto Tecnológico Autónomo de México and a Master degree in Type design, first class honors in Centro de Estudios Gestalt.
He was involved and leading designs and redesigns in more than 50 periodical publications –magazines, newspapers and websites– working for Time Inc Expansion, Editorial Televisa  and the newspapers Reforma, El Universal, Khaleej Times.
His work has been recognized by the Society of Publication Designers, the Society of News Design, Communication Arts, Camara Nacional de la Industria Editorial Mexicana, World Association of Newspapers and News Publishers, The Best Sport Design, Tipos Latinos, Top typefaces by Fontshop.